Managing Business Risks: Doing the right things at the right time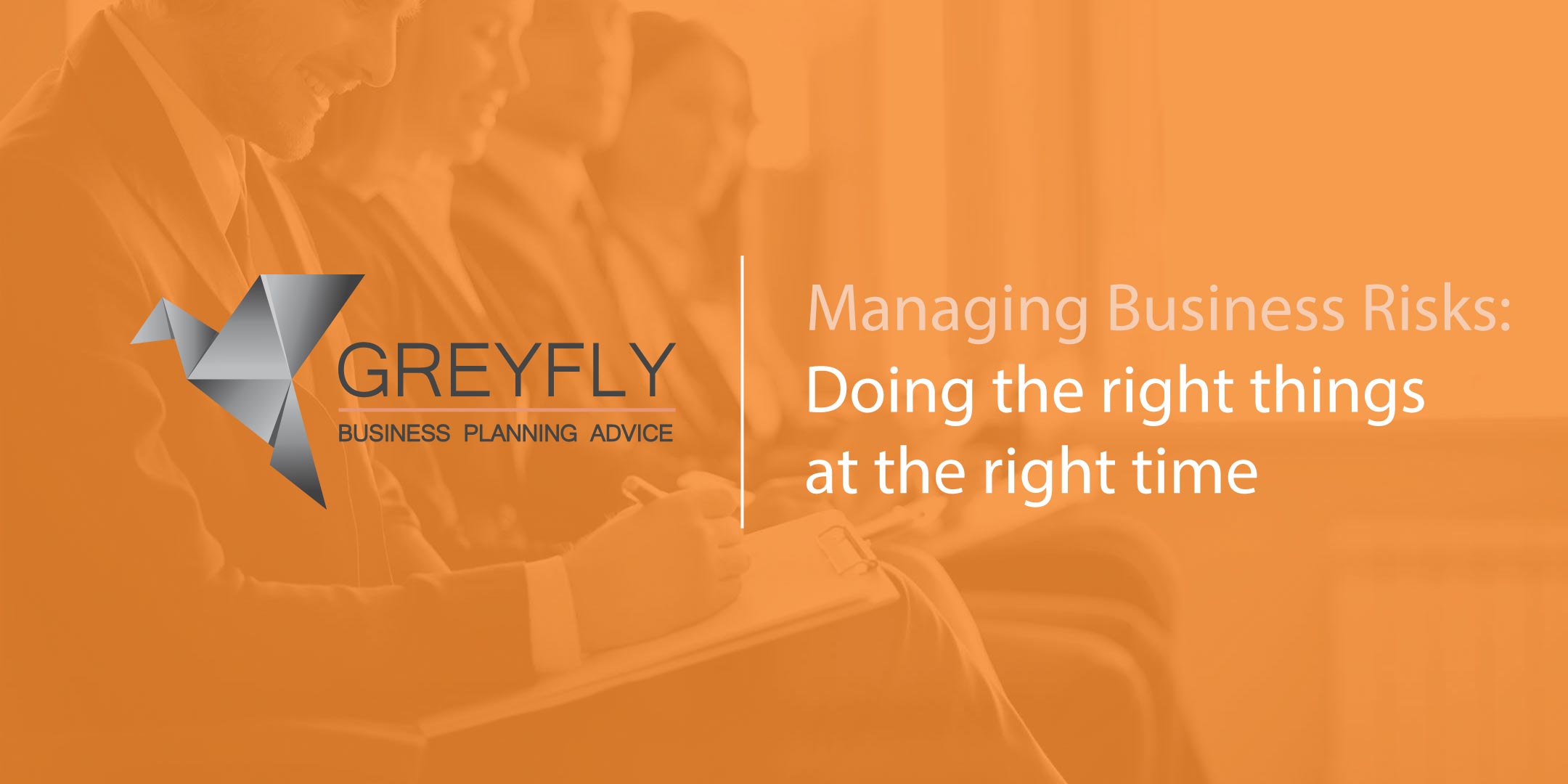 July 13, 2017
09:30-12:30
Commonwealth House, 14 Whiteladies Road, Bristol, BS8 1PD
0117 909 4148
event description
Founders, business owners, entrepreneurs and Executives of SMEs that appreciate the importance of prioritising their limited time and work. The practical application of professional project management techniques can help with this.
This course provides practical risk management techniques and support materials to benefit your organisation. The attendee will leave with a practical toolkit and insight to which risks they should be addressing as a priority within their organisation.
event program
By the end of the training attendees will understand:
What is risk management?
Common risks facing most businesses
How to assess, grade and articulate risks
How to mitigate and manage risks
How to publish and communicate risks on an on-going basis
Prioritising the common risks of your business
our speaker
Lloyd Skinner: Lloyd has over 25 years' experience in planning, supporting and managing projects for various clients. Most notably he was the overall Programme Manager for the build and launch of the BBC's Roath Lock Studios and the approval of the final Business Plan for the new headquarters for the BBC in Wales.