Automate
Using the power of automation, augment the human to focus on higher value humanistic tasks rather than administration
Due to the increasing complexity of projects, manual management methods can become overwhelming and prone to errors. This is where automation can help. Some of the common challenges faced by companies with manual project management include:
Difficulty in tracking project progress and staying up to date with the latest developments
Increased risk of errors due to manual data entry and calculations
Difficulty in identifying potential problems and bottlenecks in advance
Lack of visibility into resource utilization and availability
Increased likelihood of missed deadlines and budget over-runs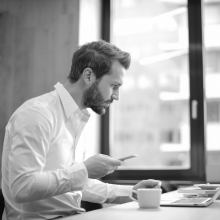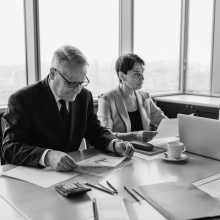 Once you are aware of the challenges faced by manual project management, it's time to understand how automated project management can provide the following benefits:
Real-time tracking of project progress and updates

Reduced risk of errors with automatic data entry and calculations

Advanced analytics to identify potential problems and bottlenecks

Improved resource utilization and availability through effective resource planning

Reduced likelihood of missed deadlines and budget over-runs through effective planning and execution
Our Automate solution is designed specifically for company executives, with a focus on putting in place an efficient and effective project management.
Our solution offers professional assessment of your needs, independent product recommendations, and bespoke development that integrates with your existing systems to take your project management to the next level.
We streamline your workflows and can integrate with our Intelligent Project Prediction tool. You'll have a solution tailored specifically to your needs, providing real-time insights and increasing your team's efficiency and productivity.
It's time to take action and bring automation to your project management process. Our Automate solution is what you've been looking for, and we are here to help you every step of the way.