Prepare
Assess your current position and build the foundations
for an AI in Project Management journey
As an executive, you may be aware that your company is facing project failure rates that are too high. This can lead to significant financial losses, damage to your company's reputation, and a decrease in employee morale.
What you may not fully understand is that a major contributing factor to these project failures is the lack of data maturity and project management capability within your organization. Without proper data analysis and project management processes in place, it is difficult to predict and prevent potential project risks and challenges.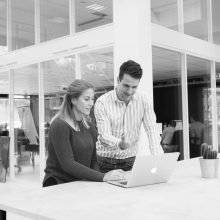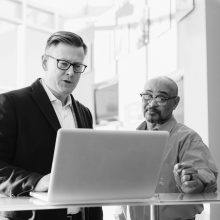 Our project health check service is designed to address these issues and help your company's projects capability transform into being data-driven, AI-enabled and ready for prediction. Our complimentary discovery services will benchmark and assess your project management capability and data maturity, identifying areas for improvement and providing a clear path for success.
By taking advantage of our project health check service, you can take action to improve your company's project management processes, increase data maturity, and reduce project failure rates. This service can be applied at the project, portfolio or enterprise level and can be extended to full assurance of a programme or department. Don't wait any longer, get in touch to discuss our health check and assurance services and take the first step towards a more successful, efficient and profitable future.