an AI tool to drive project delivery success
30% of projects fail in terms of not delivering to time, cost or realising the benefits…..rising to 70% if it is an IT project
(APM)
Less Project Failure
Identification of the risks of project failure.
Rapid analysis common reasons for failure.
Assesses against best practice benchmarks.
Reduced Costs
Corrective actions reduces over-spends.
Less project failure: less resource waste.
Optimise and reinvest finite resources.
Early Intervention
Opportunity for early project intervention.
Enables proactive corrective actions.
Do things right in the first place to prevent the need for project "rescue".
Consistent Delivery
Our AI lead tool removes project, programme and portfolio level bias.
Provides stakeholders with confidence.
Minimise error and improves capability.
High speed, low cost, pinpointing of project failure
An AI ready tool to increase the likelihood of project, programme or portfolio success. Leveraging existing data and regardless of stage, it compares current status to best practise and provides consistent assurance and corrective actions preventing resource wastage.
• Assess all scale of project delivery
• Understand the likelihood of success and develop your delivery capability
• Provides rapid visual insights of likely project success
• Consistently assess against best practise and provide enhanced resource focus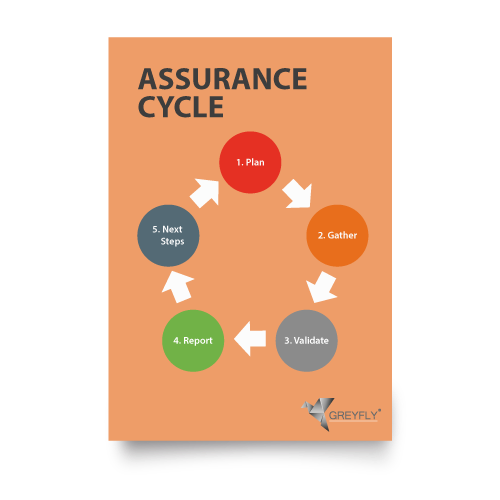 • Assess against the 7 foundations for project success
• Determine confidence and maturity in project foundations
• Early RoI whilst starting your AI project management journey
• Integrate with your existing project data and systems