Process
Create consistent delivery with best practice process
Using our full life cycle project management and transformation experience coupled with our bespoke AI maturity assurance tool, we can understand your organisation, make suitable recommendations and improve your existing projects' capability.
benefits
Reengineering involves the redesign of core PM business processes to achieve improvements in productivity and quality. Streamlined PM processes can provide benefits such as reduced costs and overruns, improved efficiency and optimised resource utilisation.
approach
Our AI maturity assurance tool allows us to rapidly pinpoint which area of your projects capability requires improvement. We drill into the elements of the foundations for project success and determine if your maturity is up to scratch. This allows for prioritised specific process recommendations, often using off the shelf systems to enable improvements.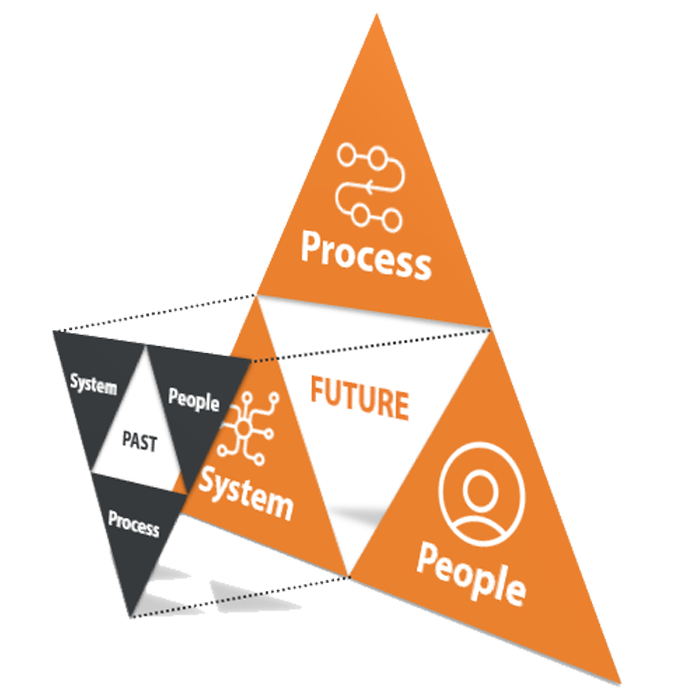 D&G Case study
Greyfly delivers a change delivery capability assessment