Predict
Forecast the likelihood of project success

Why Project Prediction?
Empirical research shows projects fail at an alarming rate. Our Product Prediction Tool delivers project and portfolio prediction capabilities to help companies proactively identify and tackle their project management problems and reduce the risk of project failure. It is underpinned by our existing Project Management (PM) Maturity Assessment tool that incorporates our award winning research into the reasons for project failure.
How do you implement AI in PM?
Follow industry analytics best practice and major software providers approach to early intervention and remedial actions of projects more likely to fail.
Analyse historical project data to find what worked and didn't in the past, why did it happen and what will happen in the future.
Historical data shows where overruns occurred and enables you to determine why they happened. Valuable insight can be gained from predicting where these overruns could potentially happen again.
Greyfly has developed its own internal data model to enable automatic data extraction and mapping to accelerate a move into the analytics stage.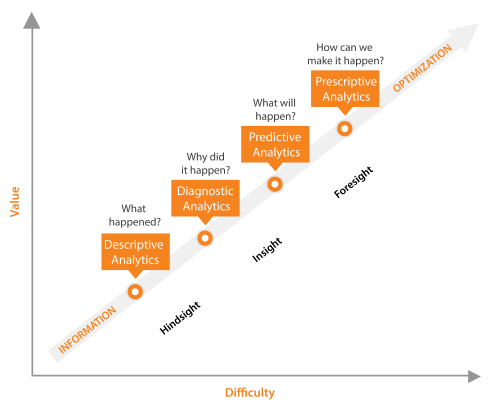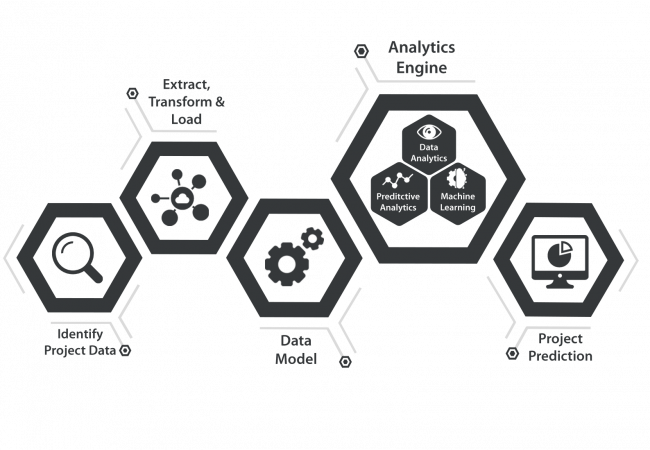 Intelligent Project Prediction
Our solution predicts project outcomes to increase your project success.
The dashboard can be tailored to your needs and provides an integrated view of the number of projects assessed, their predicted outcome and associated financial exposure.

The Data Model defines what the system contains and determines the relationships between project data. This enables us to map client data and build the system more effectively.

The Analytics Engine consists of Data Analytics, Predictive Analytics & Machine Learning components which are used to analyse patterns hidden in historical data.
Get the Product Brochure