About us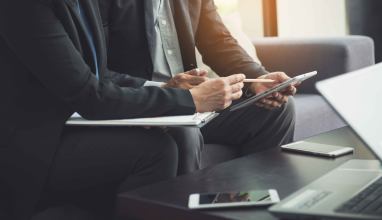 We focus on supporting clients to "See the Wood from the Trees". We complement existing teams by providing expert external support resource. Our business advice is based upon expertise in results-driven delivery.
As external business advisors, our team can work with you to determine plans for growth, cut costs, implement projects or develop staff.











Value for Money. Results Driven. Experienced Consultants.
We want your Business to grow and your Projects to succeed
testimonials
The time with the Greyfly team changed our business, we're now implementing our plan to triple the size of our company over a 3 year period

Dave Morgan
Director, 22 Design
Greyfly have a great ability and skill in identifying and understanding the complexities of major programmes of work

Des Daly
Digital Transformation Programme Manager, Centrica
I have nothing but praise for their approach, knowledge and drive and would be happy to recommend Greyfly to anybody working in change.

Deborah Feakins
Change Management Specialist, Change Management Institute
Greyfly really have helped us See the Wood from the Trees – we continue turning our super-tanker!

Eric Rossetti
Managing Director, MR Systems