March 28, 2023
Posted by:

Sang Le

Categories:

A.I., AI in Project Management, Project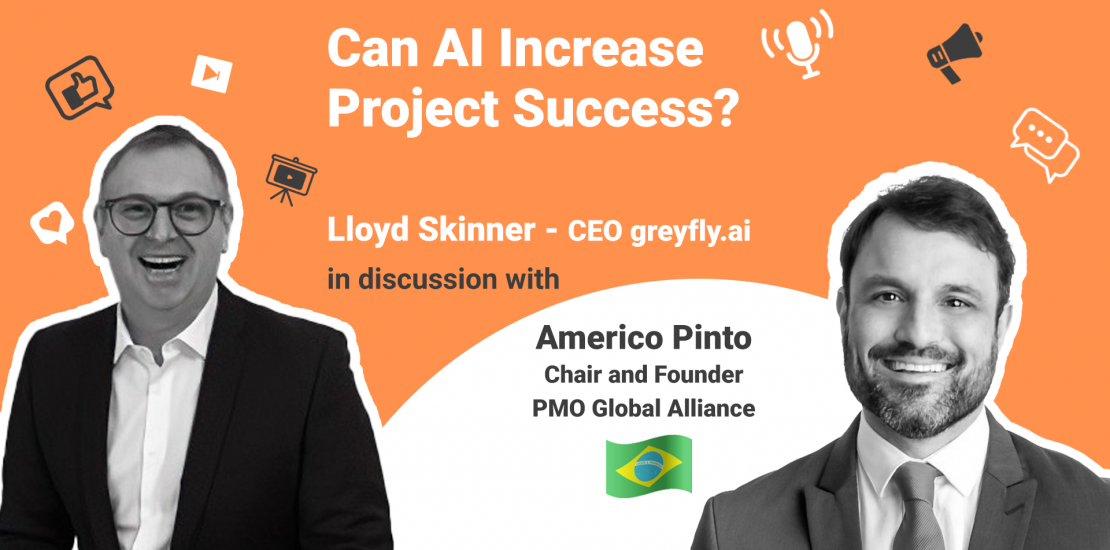 Interviewing Americo Pinto – Founder and Chair at PMO Global Alliance
Listen to the expert advice from Americo Pinto, a well-known leader of PMO Global Alliance, as he shares his views on AI in project management. The discussion centers around practical applications of AI in pm and explores the benefits and challenges associated with it. Also, the interview touches on what the future may hold for AI in project management. Find out more here.
"Don't be scared. You will find many great ways to be benefited by AI in project management in the short, the medium, and the long term." Americo Pinto – Founder of PMO Global Alliance
Americo Pinto is a highly experienced project management professional with over 25 years of experience in executive, consulting, academic, and authorship roles. He has worked with top companies like Deloitte, Arthur Andersen, Noorden Group, and Compass International. Pinto is the founder and chair of PMO Global Alliance, the largest community of PMOs and PMO professionals with over 15,000 members in 125+ countries. He has spoken at major conferences worldwide and led a team of 122 PMO leaders to develop the PMO Value Ring® methodology adopted by over 20,000 users
Can AI increase project success?