October 24, 2019
Posted by:

Courtney Armstrong-Clark

Category:

A.I.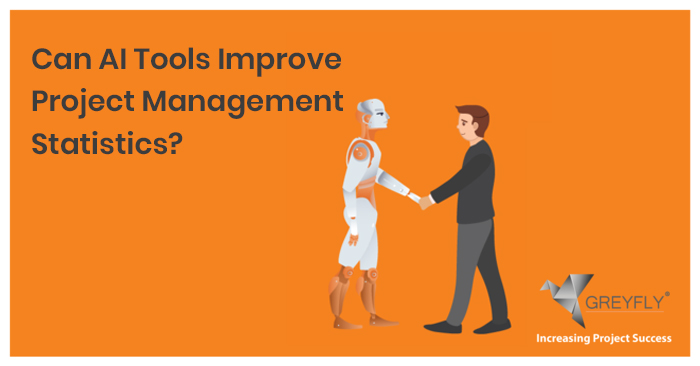 The holidays are right around the corner, so it is a great time to review and analyse stats.  After all, project management has started shifting from not just techniques but tools too. This change is inevitable but what is the impact of these changes?
Stats not only help us understand the current state of project management but also help us identify the reasons behind project success or failure.  According to some project managers, sometimes it is the breakdown in communication that leads to project failure but what are the absolute numbers? The multiple resources and millions of dollars spent on new projects every day, here's a list of stats that define the current state of project management. 
PM Stats Related to Project Failure and Success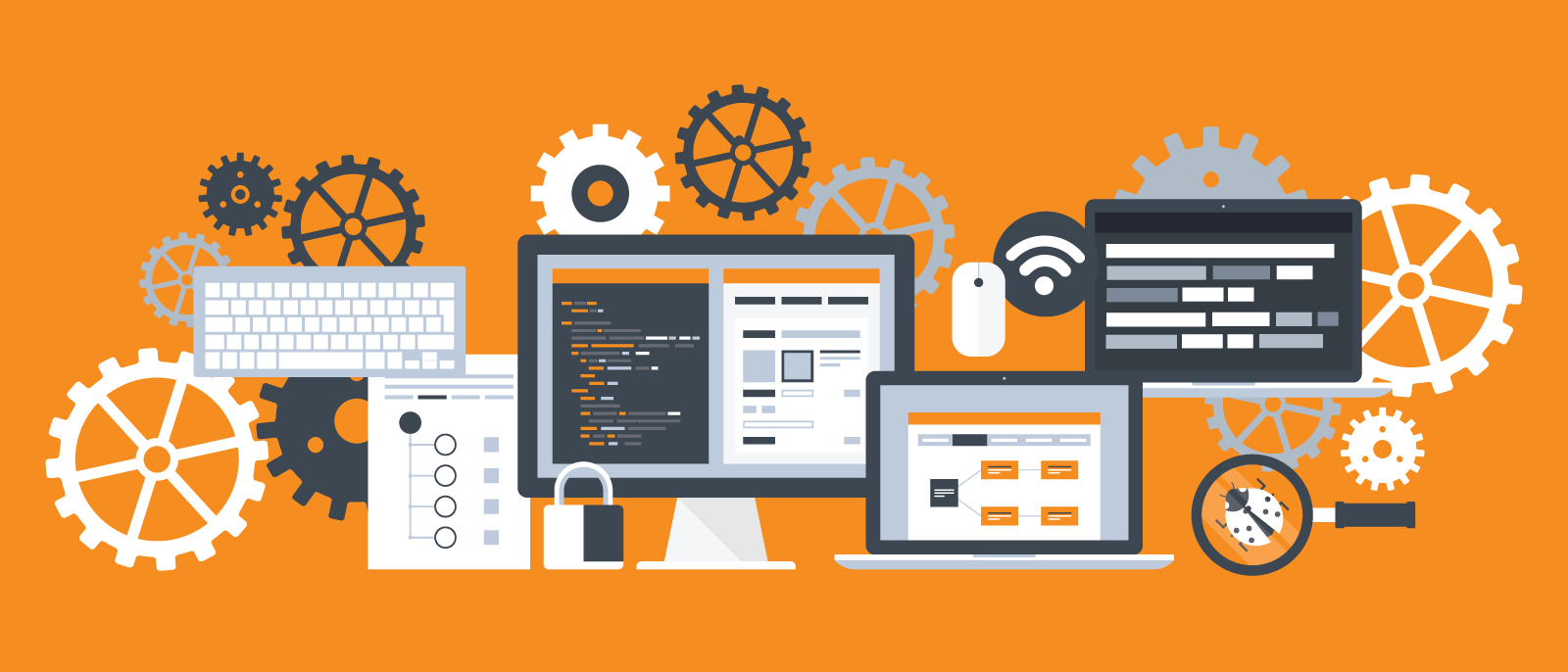 All the statistics mentioned above define that project failure is commonplace.  However, will they be avoided with a streamlined and well-defined project management system that can identify and minimize risks, streamline workflow, and define roles and responsibilities?  The odds of project success escalate if companies can leverage the best project management practices.
Industry-Based Project Management Stats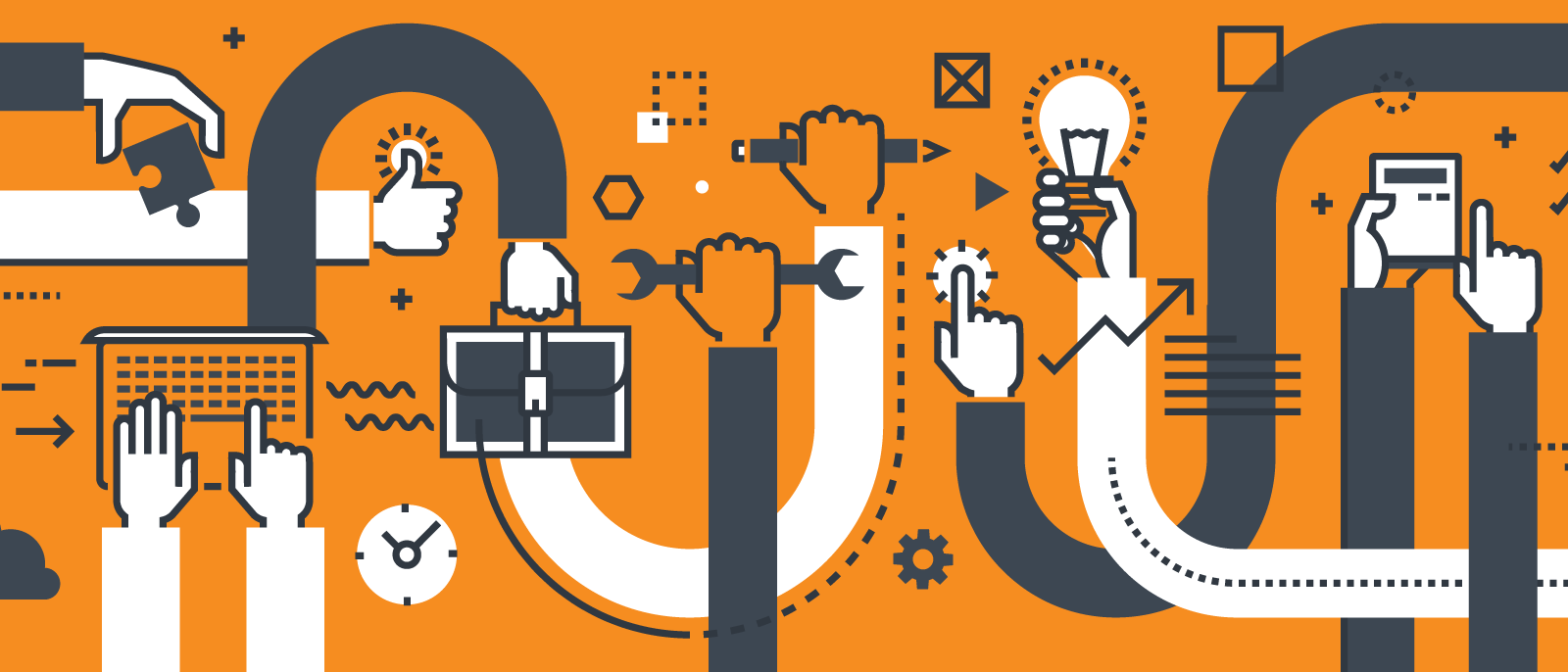 The above stats reveal that while different industries have different stats for project failure and success, the core of every industry demands perfect project management. 
How AI in Project Management Can Change These Statistics
According to Gartner, AI will eliminate 1.8 million jobs across all industries by 2020. However, it will also produce 2.3 million new roles in the same period.  Gartner also reported that AI will bring $2.9 trillion worth of business value by 2021. Artificial Intelligence will not only automate certain processes but will increase revenue across industries too. 
As mentioned above, 55% of companies do not have access to real-time KPIs which has a huge impact on project success.  Leveraging AI for data analytics and machine learning can lead to more efficient project plans based on past performance.  Projects are failing due to poor management of requirements. AI in project management has the ability to identify risks, trends, and indicators that can later turn a threat to project success.  AI tools have the ability to streamline processes, analyse data, and illuminate bottlenecks that are otherwise hidden to project managers. Proactive actions and decisions due to AI in project management can help minimize cost-related issues since a number of unexpected issues can be avoided if reported timely.
Conclusion
Project management has a significant place in multi-billion industries.  The above statistics reveal that irrespective of the industry, the lack of efficiency leads to project failure.  The introduction of AI in project management will help to streamline projects and improve these project success stats in the future.