May 9, 2017
Posted by:

Lloyd Skinner

Category:

Business plans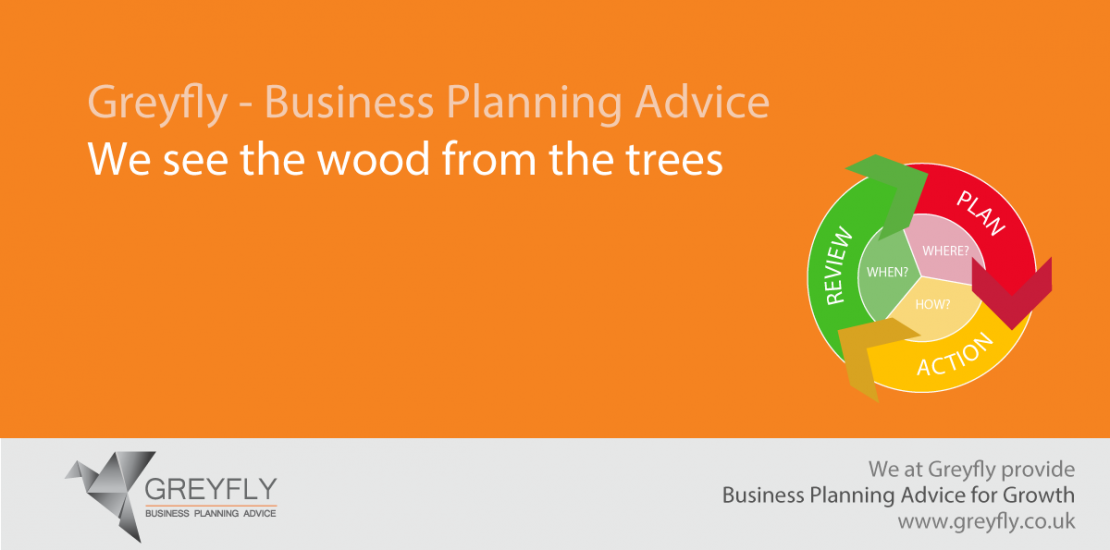 As the number of businesses increase in our ever-changing environment, it is as important as ever to create a business plan for reasons such as company growth, efficiency planning and risk management.  In fact, the number of businesses in the UK alone has increased by 4.3% (c105,000) from 2015 to 2016, adding even more fish to an already busy business pond.
The term "business planning" is one that most business owners understand, but one some neglect to undertake. As Benjamin Franklin once said, "By failing to prepare, you are preparing to fail", so by turning this on its head, through business planning you are in fact success-planning and preparing for growth instead of survival.
This resourceful guide provides a practical breakdown of how to create a winning business plan using a three-step approach to leverage your future success-plans.  Download the guide and learn:
Common challenges facing Business Executives & Directors
The need to define the WHERE your business should be
HOW your business will get there through defining operations
To recognise WHEN your business may achieve its vision and goals
A Business Plan structure that you could use
Read it today and find out how you can Create a Winning Business Plan to benefit your company.
Here's a little taster of just some of the great resources we at Greyfly share for your information but apply to our approach.  If you'd like to See the Wood from the Trees, get in touch by emailing: [email protected]