August 27, 2019
Posted by:

Courtney Armstrong-Clark

Category:

A.I.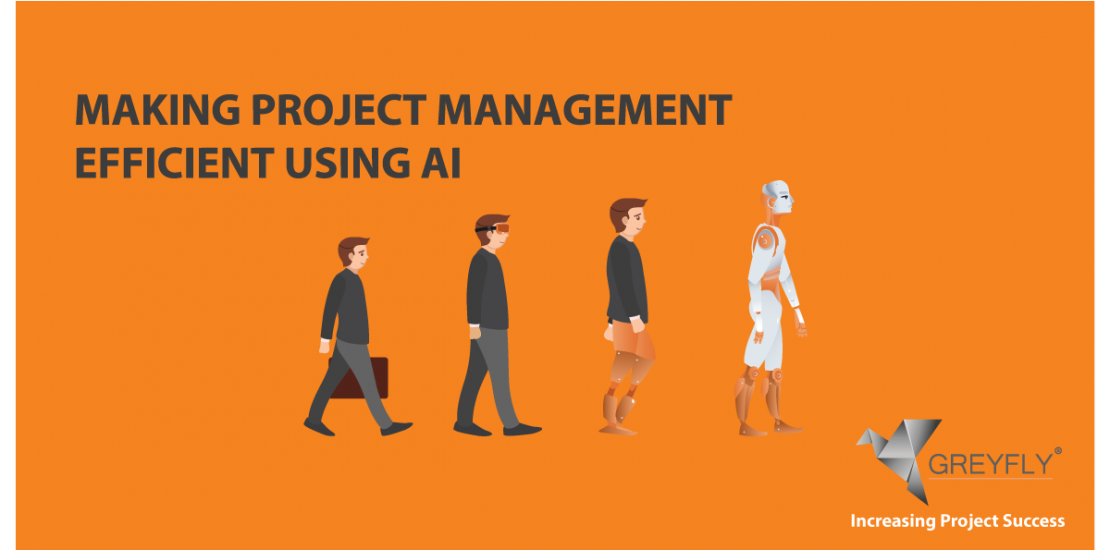 Artificial Intelligence will soon replace human jobs- that is potentially one of the biggest myths surrounding AI.  A report from Gartner stated that AI will remove 1.8 million jobs by 2020, however, it will also generate 2.3 million new jobs in the same period.  According to Gartner, AI will actually generate a whopping $2.9 trillion of business value by 2021! 
We think these facts are enough to dispel the myth that AI will wholesale eliminate human jobs.  When we talk about AI concerning Project Management, there are positive changes to look forward to.  
Artificial Intelligence can do daily task administration and some basic management for several projects without human interference or mistakes, and of course faster too. Apart from automating elements of project administration, the most prominent advantage of AI is the elimination of errors. 
Humans are not good at dealing with a large amount of data, whereas, AI tools can learn things, implement them well, perform complex tasks efficiently, and sometimes provide you with a better understanding of project performance.
Cost Reduction 
Businesses may look at some sophisticated Artificial Intelligence-based project management software and they drop the idea of buying it due to high price. In reality, the potential savings leveraging AI-enabled project management software massively outweigh the initial cost. 
AI can be used to streamline and automate repetitive or administrative tasks.  This allows both team members as well as project managers to focus on more complex things in a project.  This not only brings out more quality but can also reduce the labour cost to a great extent. In fact, according to an

MIT Sloan survey

, cost reduction was the top reason with 63% for any business to take an interest in AI. 

Automation and integration are only some elements of AI in project management but they can show a positive indication of the huge cost benefits artificial intelligence can bring. 
Predictive Analytics 
Predictive analytics can be used to analyze previous projects to find what worked and what didn't to further "predict" the future. This could provide project managers and team members an enhanced understanding of the future so they can improve the likelihood of their project success. 
Using predictive analytics, AI software can alert managers and team members concerning time, budget, etc. of a project. This function could turn out to be a lifesaver for new team members or the project manager! 
Actionable Insights from Disparate Data 
Another prominent feature of AI in project management is to deliver actionable insights after sorting and collating data from several sources. Fortunately, AI holds the power to discover the connections in data.  We believe that data analyzing is one of the top AI features and a survey from Econsultancy/Adobe states something very similar. 
Of course, project managers and team members can use these insights at multiple stages of the project life-cycle. AI helps team members to get around complicated problems utilizing actionable insights. From data structuring to finding inconsistencies and patterns, Artificial Intelligence can do it all. 
Conclusion 
The introduction of Artificial Intelligence in project management has received a mixed reaction from industry experts.  While some proclaim it as the promise of the future, others are cynical about it. It turns out, AI may be the best employee among you, even perhaps project manager for that matter.  That is why there is nothing to be skeptical about since AI in project management can streamline business processes, increase efficiency and maybe even increase your company's return on investment. Check out our AI tools for project management here or contact our experienced team to streamline your business processes efficiently.