May 5, 2021
Posted by:

Sang Le

Categories:

A.I., Project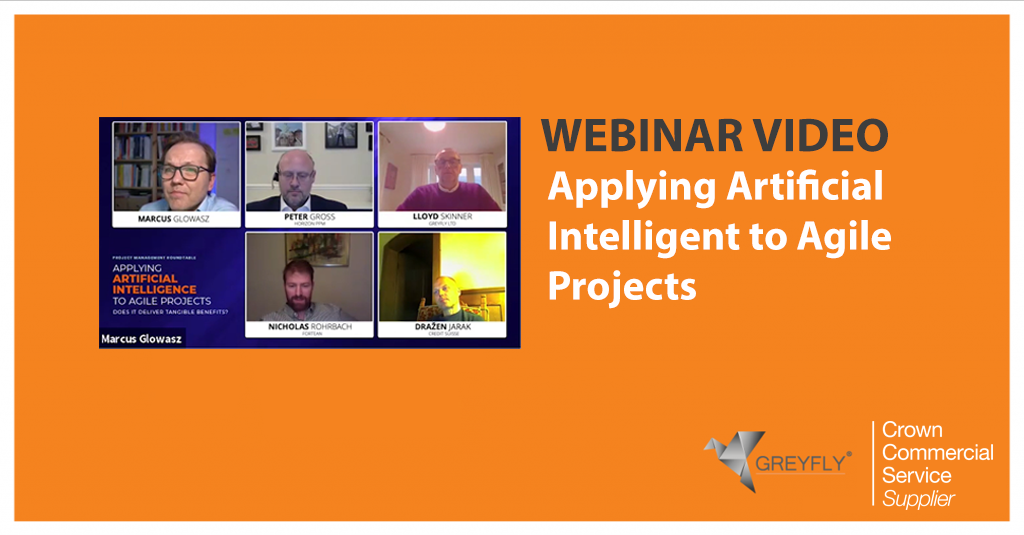 Greyfly release webinar video discussing how AI can be applied to agile projects
For those who missed the event, you can watch the full panel discussion below. The key lesson from the discussion:
The quicker you put in a data first strategy. The quicker you'll get to the benefits of AI in Project Management – Lloyd Skinner
Synopsis
Predictive Analytics and Artificial Intelligence are trending technologies that are expected to disrupt and revolutionize the project management industry by providing analytical and unbiased capabilities that go beyond human possibilities, towards a model that should help to reduce the risk of project failures.
Depending on the industry and the organisation, projects follow different types of lifecycles and methodologies which raises the question if and how AI could be applied to the different flavours of project delivery methodologies, to deliver the intended benefits of improved predictability and data-informed decision-making.
Especially in technology projects, where the agile methodology follows a people and team focus and a rather exploratory approach to project delivery, this may represent a setup where AI could face challenges to play out its full strengths. But is the application of AI to project management really dependent on what project methodology is being used? Or is it rather agnostic to delivery methodology and the type of project environment? What measures can be taken to make a transition to AI-driven project management in agile project environments worthwhile?
About the Speaker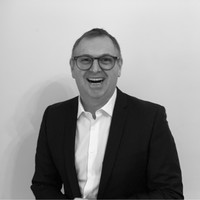 Lloyd Skinner
Chief Executive Officer, Greyfly Ltd.
Lloyd is a project professional with 25 plus years of experience working in multiple sectors and projects in both support and delivery roles. For over 3 years he has been investigating the use of AI in project management and developing Greyfly.