January 13, 2017
Posted by:

Lloyd Skinner

Category:

Sales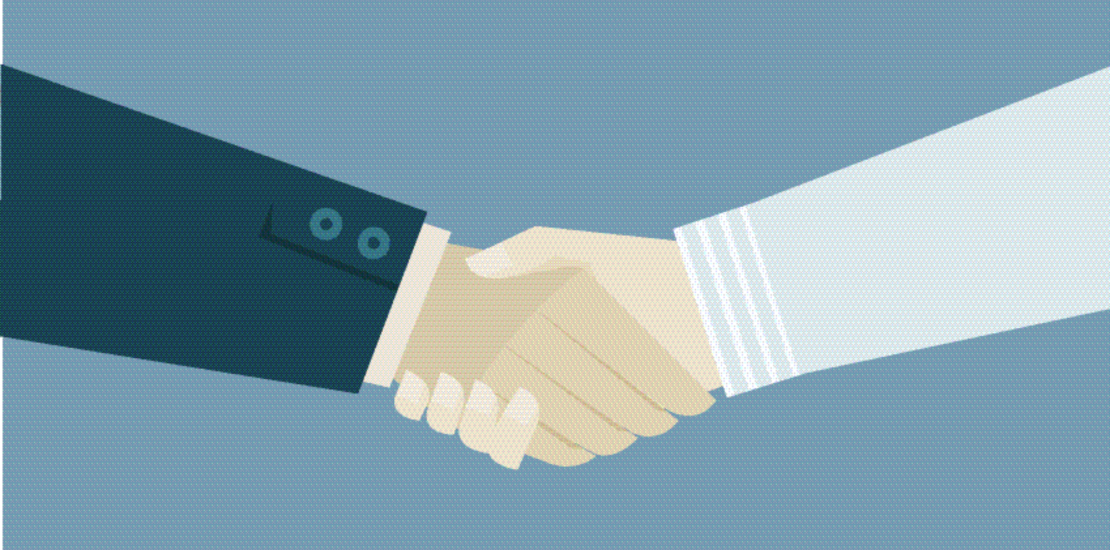 1. The Decision Maker:
Ensure you're talking to the right person! Deals drag or are lost when eventually it becomes clear you are not dealing with the person who signs the order!
2. Be human:
It is important to be yourself as a purchaser is often buying you as much as the product.
3. Listen carefully:
Make sure you are carefully hearing what the requirements are and play it back if need be to ensure you have understood.
4. Establish budget availability:
Ask the decision maker do you have the budget/cap ex?   Is it broadly what you expect/need?
5. Understand scope:
Ensure you are meeting the clients requirements and that these are defined in writing before the deal is closed.
6. Deviations:
Make sure changes to scope that are based on your recommendations have been clearly understood and accepted.
7. Sense of Urgency:
Understand the buyers time table and the need/plan to commence work.
8. Respond swiftly:
Always provide high quality responses ASAP.
9. Be thankful:
Say thank you for the small "gives"
10. Call the Experts:
Get a technical person to review the proposal with a client to put them at ease.
11. Front Runner:
Try to qualify you're the preferred supplier.
12. Review:
All successful "close the deal" meetings review scope so all parties have confidence in delivery.
13. Be direct:
Ask for the deal don't be shy of asking for the close…
14. Incentivise the Close:
Push to close by month end e.g. quote the calendar is getting full or there is only limited stock
15. Closing Date:
Constantly mention that date throughout meetings and negotiations and find a definite reason why you can't overrun.
16. Appetite to conclude:
In a positive manner constantly question the desire to conclude.
17. Be patient!
Here's a little taster of just some of the great resources we at Greyfly share for your information but apply to our approach.  If you'd like to See the Wood from the Trees, get in touch by emailing: [email protected]