March 11, 2020
Posted by:

Sang Le

Category:

A.I.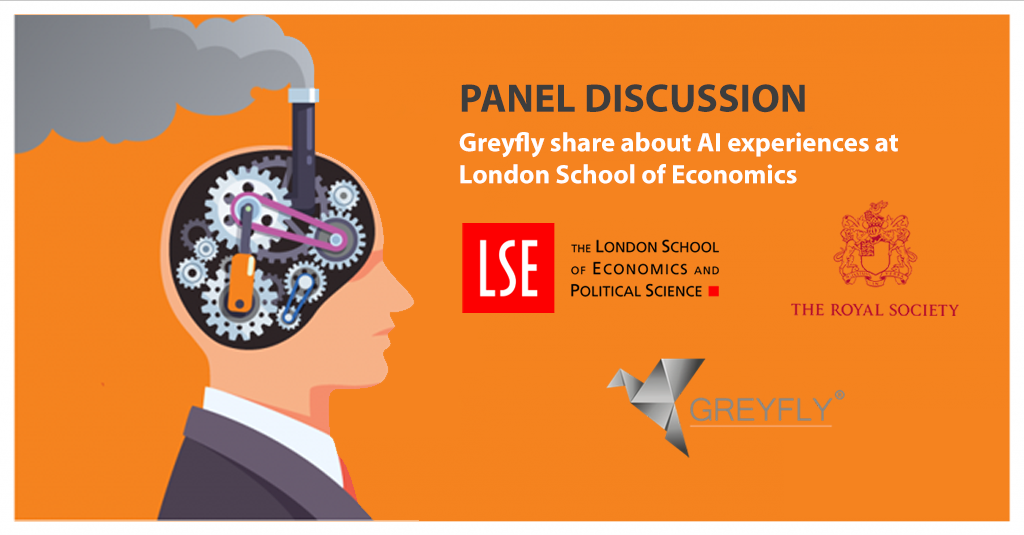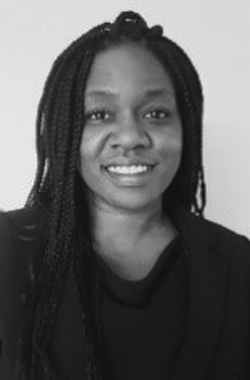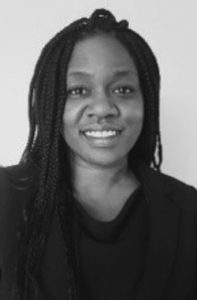 We are delighted to confirm our Head of Project Assurance – Marcia Williams – is invited as a guest speaker at the AI panel discussion organised by London School of Economics. She is an ex-Big 4 IT Auditor/Consultant with 20+ years experience in the UK, Bermuda and the USA. The event aims to equip the MSc students at LSE with the real life experiences shared from the experts who have worked with AI and latest information about the application of advanced technologies such as AI in project management.
The guest speaks also includes Christine Chow (Top 30 Inspirational women in the City of London), Jessica Montgomery (Senior Policy Adviser at the Royal Society for AI and machine learning) and Amina Hassanaly (expert in delivering AI, IT strategy software projects within the UK hospitals). The session will take the form of a panel with each panellist speaking for about 7 minutes about their experiences of using / working with the technologies in practice which, of course, Marcia will discuss Greyfly's approach to AI in project management, how AI may empower management performance and increase project success.
About Greyfly
Greyfly have experience in successfully delivering full life-cycle, benefits lead, multi-million pound transformation projects and are preferred suppliers to the BBC for programme management. However, our real passion is applying AI to project management to improve delivery, tackle the real project delivery problem and make cost savings for our clients. For almost 30 years Greyfly has built its reputation by delivering solutions to the toughest project challenges with a collaborative approach to deliver rapid, high quality results at an affordable price – and now using the latest in AI tools and techniques.